University of Florence

Luigi Burroni is Full Professor of Economic Sociology at the University of Florence. His research interests focus on the fields of local and regional development, industrial relations and comparative capitalism. He published on these topics in international journals including Socio-economic Review, Economy and Society, International Journal of Industrial Relations, Environment and Planning C, Stato e Mercato, Transfer. His recent publications include "Competitive regionalism and the territorial governance of uncertainty", in Transfer: European Review of Labour and Research, n.1, 2014; "Collective bargaining, atypical employment and welfare provisions: The case of temporary agency work in Italy" (with Marcello Pedaci) in Stato e Mercato, n.2, 2014. He was co-editor of the journal EPC: Government and Policy and he is part of the editorial board of Stato e Mercato. He has served as expert to the Italian Ministry of Treasury, the OECD, the European Commission.

Laura Leonardi teaches Comparative Social Analysis and Sociology of the European Integration at the School of Political Sciences "Cesare Alfieri", University of Florence. From 2008 she holds the Jean Monnet Chair "Social Dimension and European Integration". From 2001 to 2007 she was holder of the Jean Monnet Module on employment and social policies in Europe. Among her most recent publications: Introduzione a Dahrendorf  (Bari, Laterza 2014); La società europea in costruzione. Trasformazioni sociali e integrazione europea (Florence, University Press 2012); Disuguaglianze, redistribuzione ed equità nel modello sociale Europeo,"Quaderni Di Sociologia", 59, 2012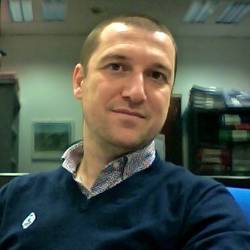 Andrea Bellini holds a Ph.D. in sociology and works as a research fellow at the Department of Political and Social Sciences of the University of Florence, mainly in the field of industrial relations. His research interests also include the analysis of middle classes and the sociology of professions. He is the author of Il puzzle dei ceti medi (Firenze University Press, 2014).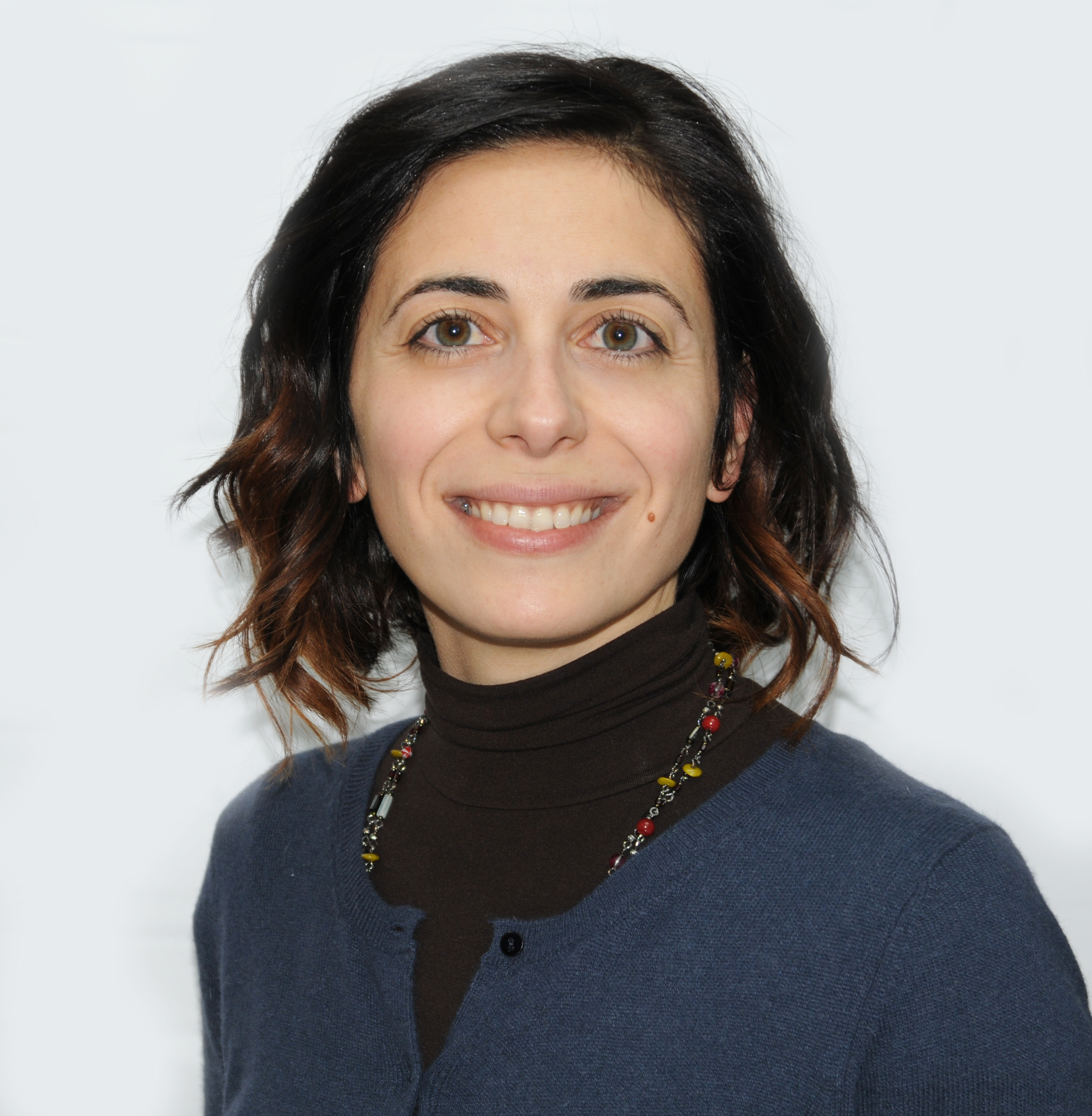 Gemma Scalise is Max Weber Fellow at the European University Institute and research fellow at the Department of Political and Social Sciences of the University of Florence. She holds a PhD in Sociology and a Master of Arts in Political Science from the University of Florence. Her research interests focus on the social changes of European contemporary societies related to the process of European integration. She is currently working on the topics of social inclusion and citizenship in the EU. 
ultimo aggiornamento: 19-Gen-2018